It's time to get my motor and transmission mounts replaced - the car has about 77k miles and over time the engine mounts start to lose their 'oomph' when you have over 500 ft-lbs of force from that engine.
Obviously if you go through the MB dealer be prepared to spend some serious $$$, I was quoted $1,400 just for the two engine mounts alone!!! But -
I found 2 new engine mounts and a new transmission mount
for $120 shipped
on Amazon!
M423 2202400617 2202400218 00-09 Mercedes Benz Set 3PCS Engine Motor Transmission Mount Mounts
Also, while we're at it - going to add some more fun since you need to do the mounts to get to these anyways...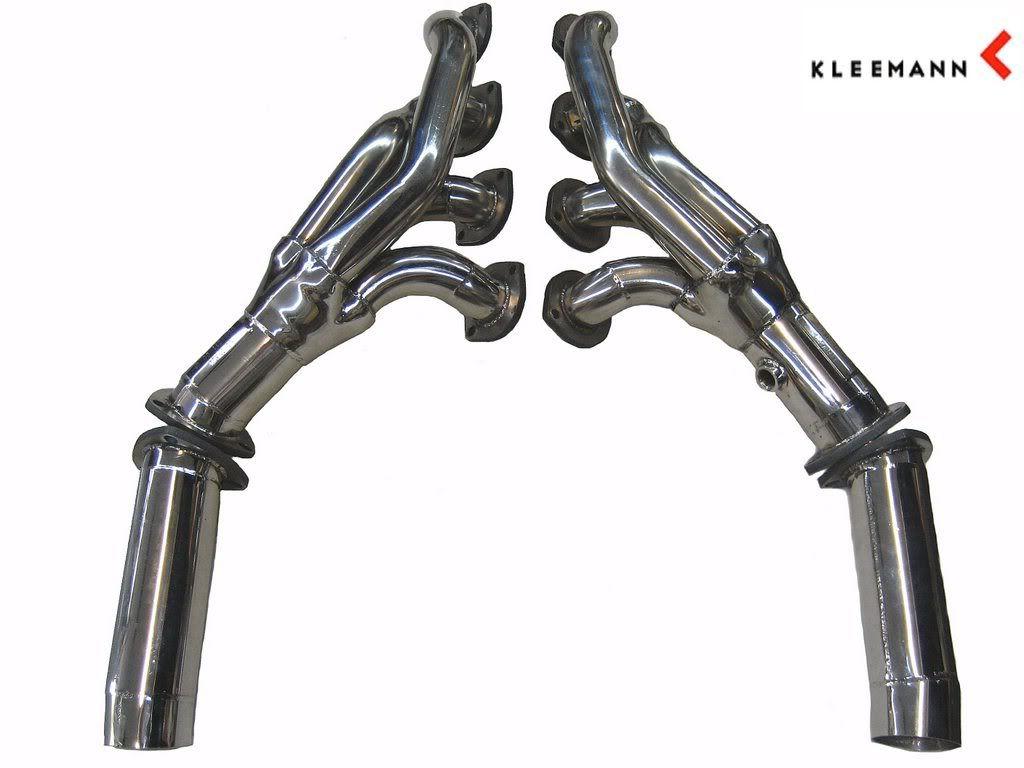 Yup, just when I thought I was finished - Kleeman mid-length headers...
can you say 30 more HP to the wheels? (just what it needs) LOL